Allbirds and Wellington
February 2017
For our second stop we visited the windy shores of Wellington, New Zealand - the spiritual home of Allbirds - and the land of coffee, chocolate and beer.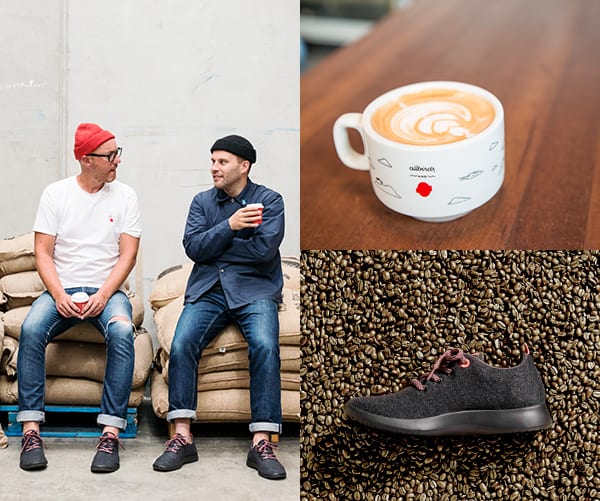 COFFEE SUPREME
In a city known for its caffeination, this beloved coffeeshop stands for community, effortlessly bringing people together over its smooth, supremely delicious flat white.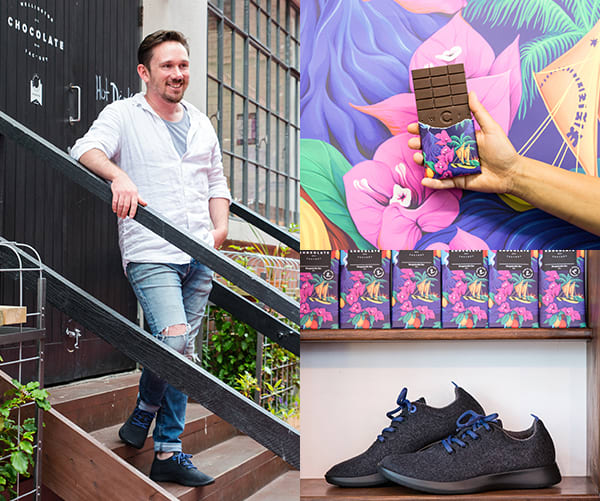 WELLINGTON CHOCOLATE FACTORY
After traveling the world to source the best single origin cocoa beans, the WCF team partners with local NZ artists to create unique packaging that tells the story of the chocolate within.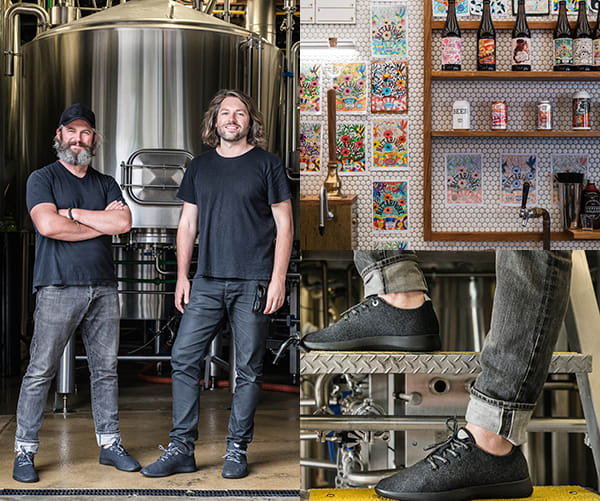 GARAGE PROJECT
Constantly testing the limits of craft brewing, this microbrewery uses unexpected, local natural ingredients to create a wide range of beer varietals that fans can't get enough of.