Limited-Edition Artist Series No. 02
Allbirds x Tom Hegen
DECEMBER 2021
For our Artist Series, we tapped some of our very favourite, very creative friends to create a small batch of limited edition styles you can't find anywhere else. Next up: German photographer Tom Hegen, who turned two of his famous aerial shots "Salt Series" and "Spanish Farmlands" into three nature-inspired Wool Runner-Up Mizzles.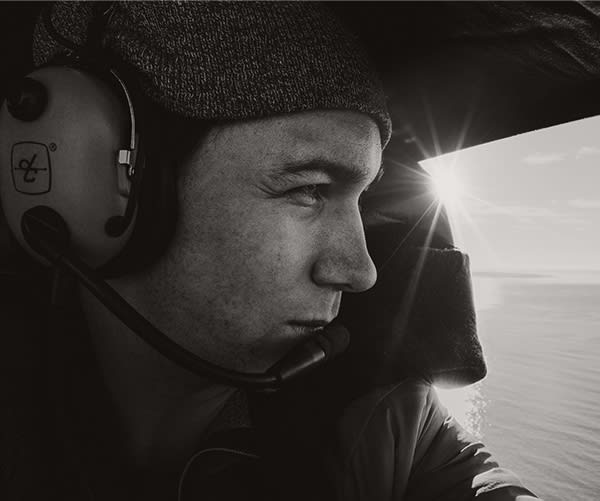 About The Artist: Tom Hegen
Known for his abstract, aerial photography, Tom documents and explores the complex relationship between humans and nature, providing an overview of places where we extract, refine and consume resources.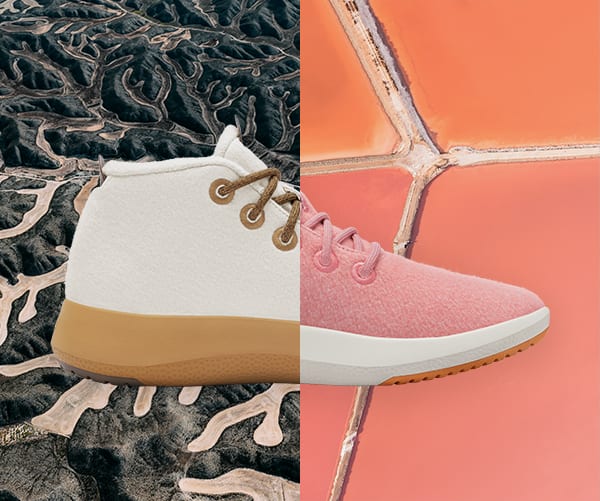 The Allbirds x Tom Hegen Wool Runner-up Mizzles
Inspired by the colour and symmetry of two of his portraits "Salt Series" and "Spanish Farmlands", Tom added his signature, bold style to three exclusive Wool Runner-up Mizzles. This wet-weather high top is made with ZQ Merino wool and a bio-based water repellent shield, so your feet stay dry and cosy no matter what the day brings.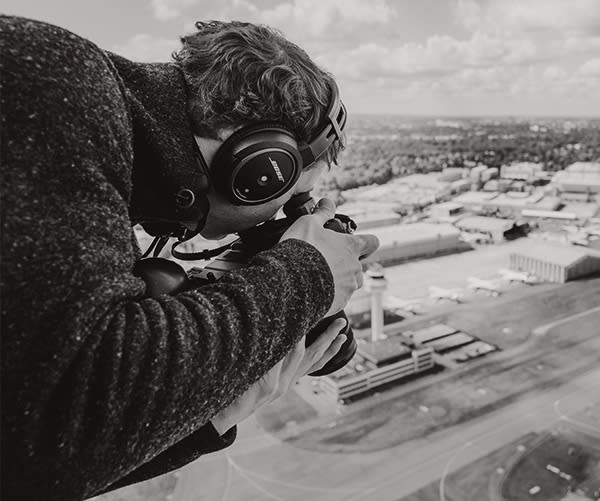 "As a photographer I am interested in the relationship between man and nature. In my aerial photography I focus on landscapes that have been heavily transformed by human intervention. I am trying to sensitise the viewer for those subjects by taking a look at the extraordinary forces impacting our environment." - Tom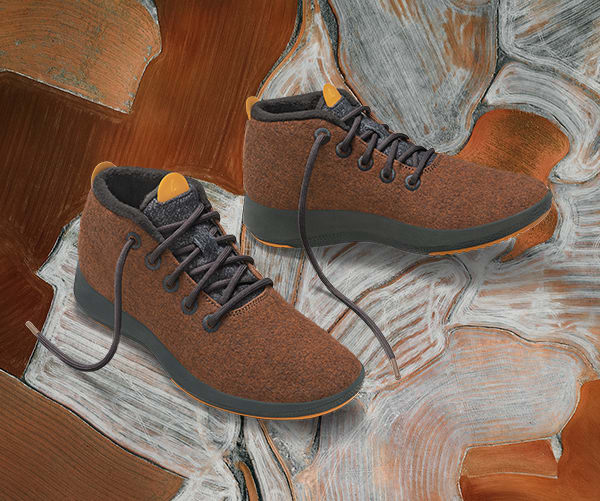 Shoes With A Purpose
This partnership supports the European Nature Trust, an independent charity that helps raise funds for conservation and wildlife projects across the continent.