Allbirds x Tiffany Bouelle
We tapped some of our very favourite, very creative friends to create small batches of limited edition Allbirds you can't find anywhere else.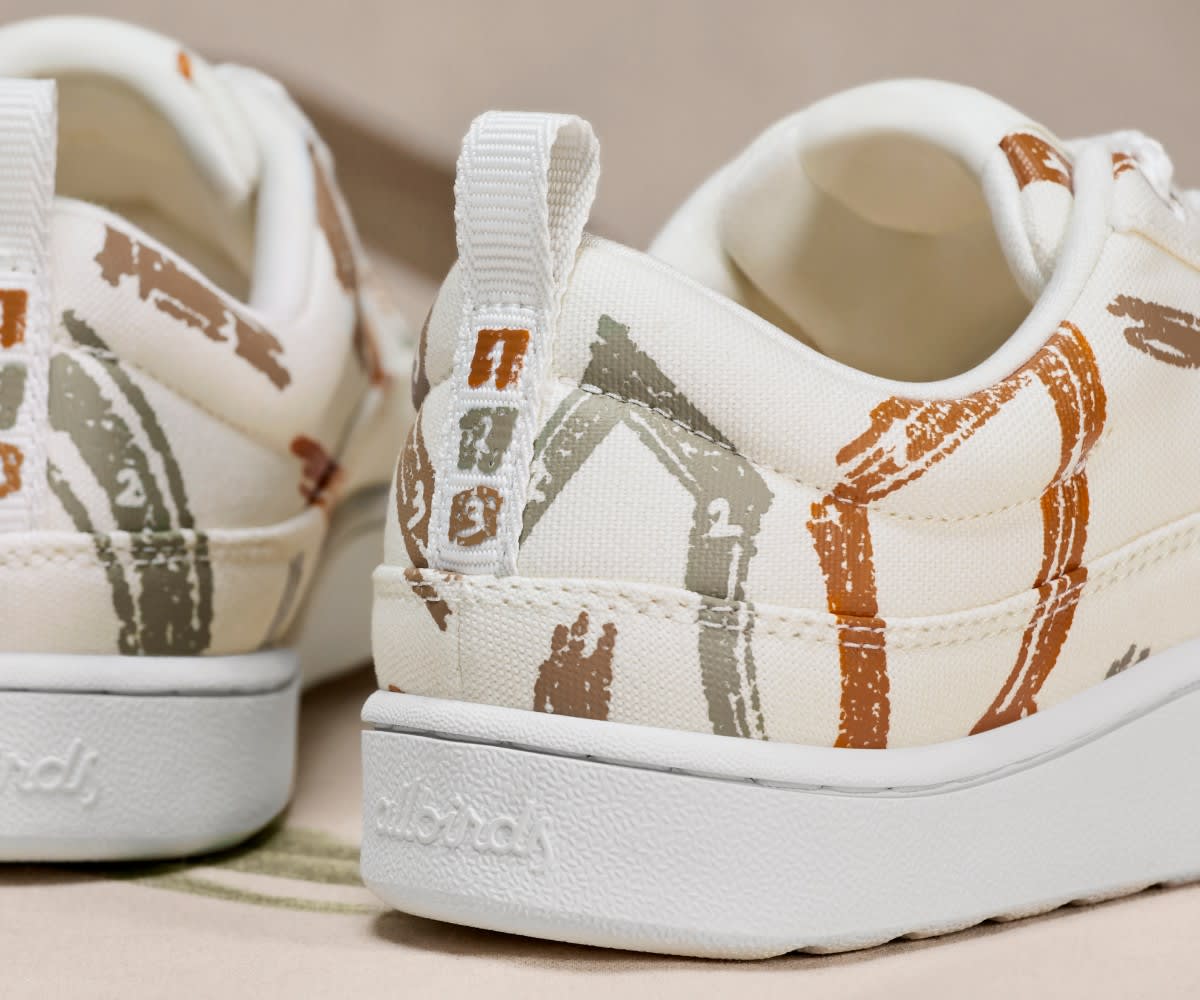 Naturally Playful
Tiffany Bouelle channeled her inner child for this naturally playful collaboration. Inspired by the paint-by-number colouring books she loved as a kid, she went paint happy on our Canvas Pacer in one of the most graphically vibrant allbirds trainers, ever. Known for her big brush strokes and dreamlike creations, her work is driven by nature, emotions and the human experience.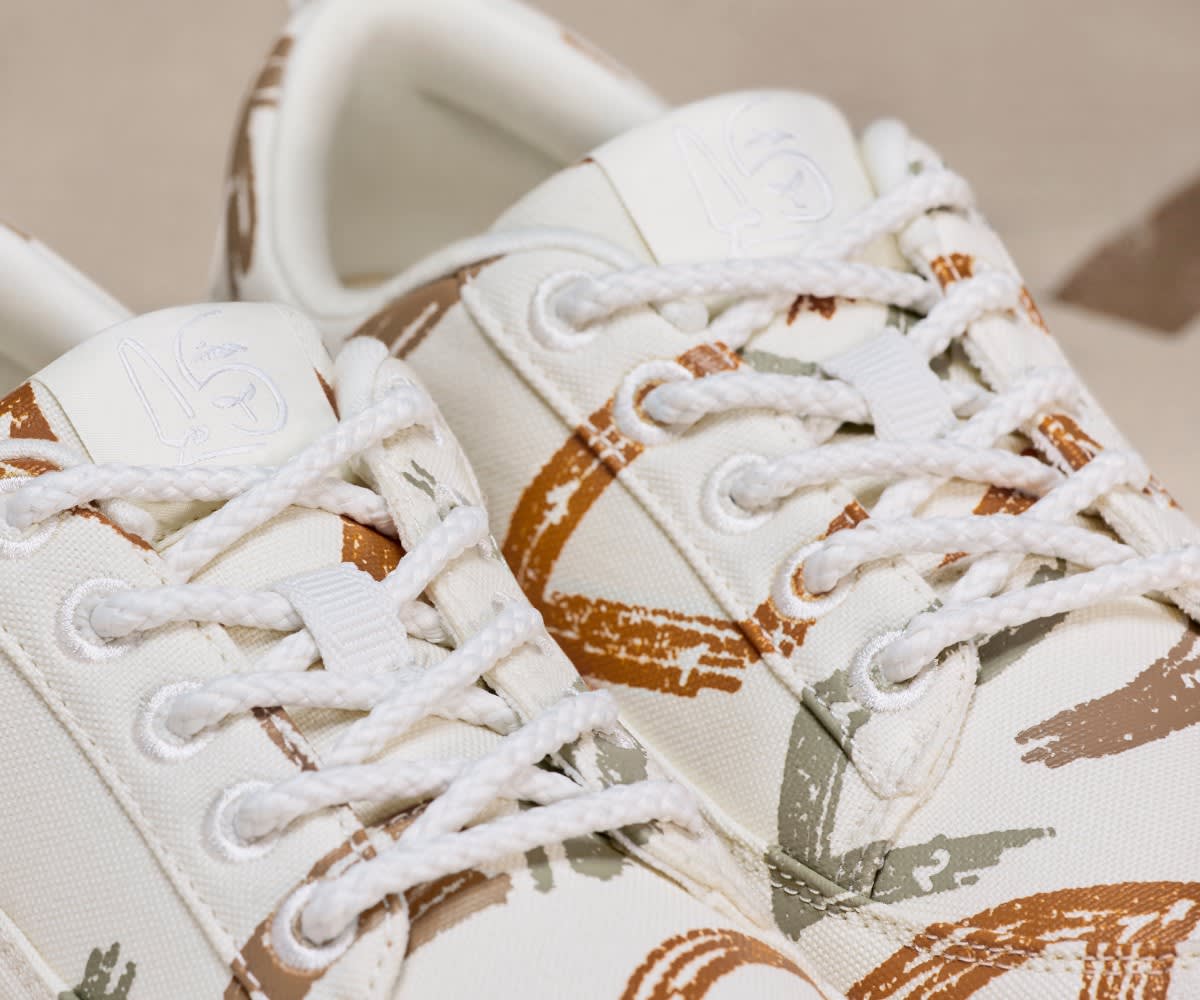 The Perfect Canvas
Versatile, durable and made with materials (like 100% organic cotton) that tread lighter on the planet— our Canvas Pacer is a shoe you can be yourself in. Which is why it made the perfect, well, blank canvas for Tiffany to bring her signature brush strokes to every step. She also chose thick braided laces made of 100% recycled polyester to make this one-of-a-kind canvas worthy of a spot on your wall. But, it's probably easier to just wear them.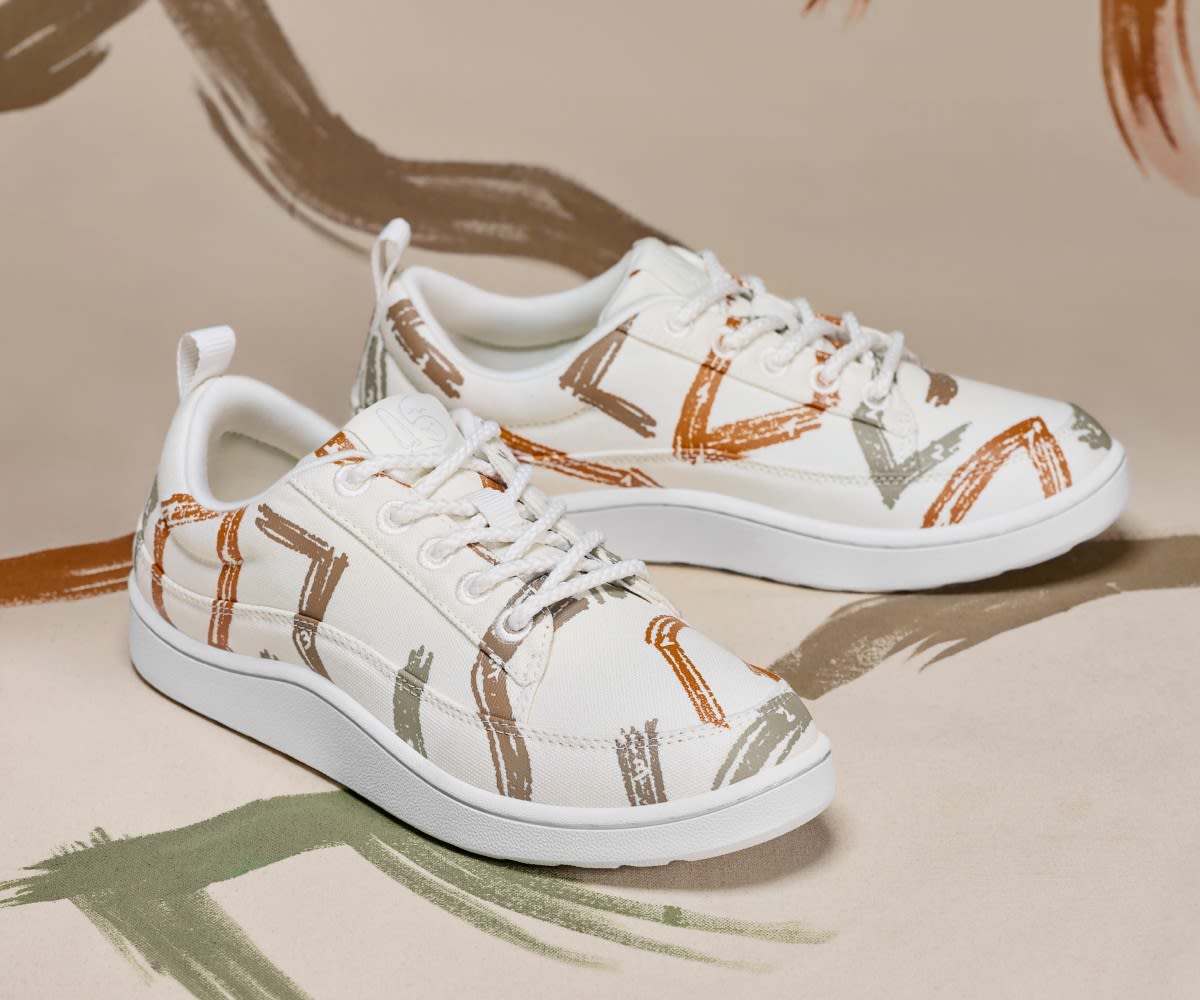 On Her Inspiration
"I was born with a pencil in my hand, so I wanted to share my passion for drawing and the happiness it has always brought to my life. This pattern represents what one day propelled me towards painting, with an essential reminder of the colouring book that was my first creative and inventive step. I wanted to awaken the child in all of us."