Limited-Edition Artist Series No. 01
Allbirds x Bráulio Amado
OCTOBER 2021
For our new Artist Series, we tapped some of our very favourite, very creative friends to create a small batch of Tree Dashers you can't find anywhere else. First up: NYC-based, Portuguese graphic artist and illustrator Bráulio Amado.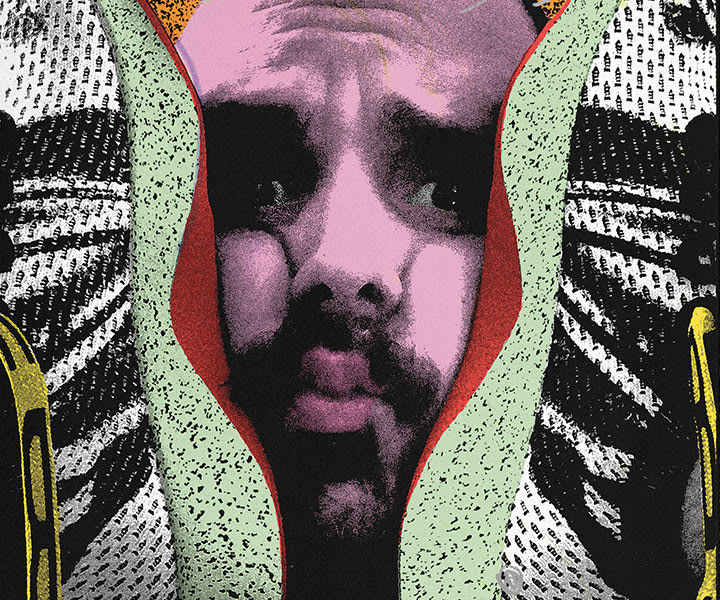 The Artist: Bráulio Amado
Known for his energetic, ever-changing style and colourful designs, the NYC-based graphic artist and illustrator of BAD Studio (Bráulio Amado Design) works on everything from record covers, music posters, videos and now, shoes.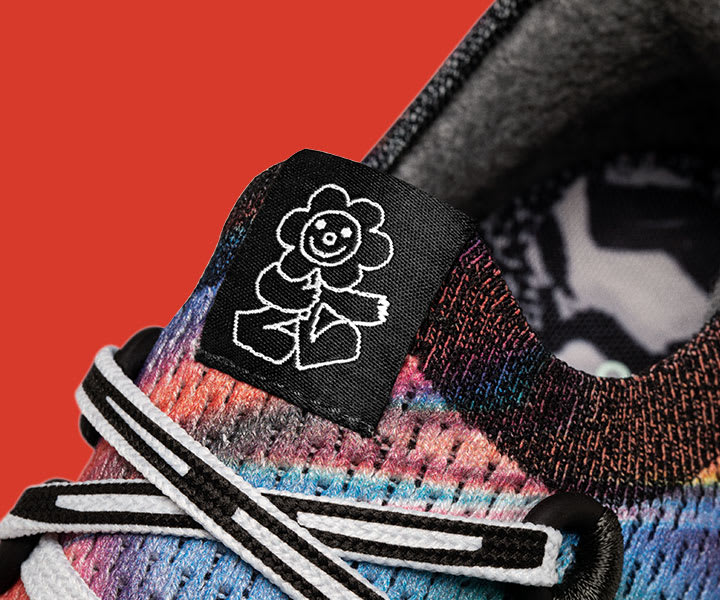 The Allbirds x Bráulio Amado Tree Dashers
For our very first artist collaboration, Bráulio added his signature colourful style and bold prints (from the laces down to the soles) to two exclusive Tree Dasher designs. He also created custom packaging, and one-of-a-kind artwork included with each shoe.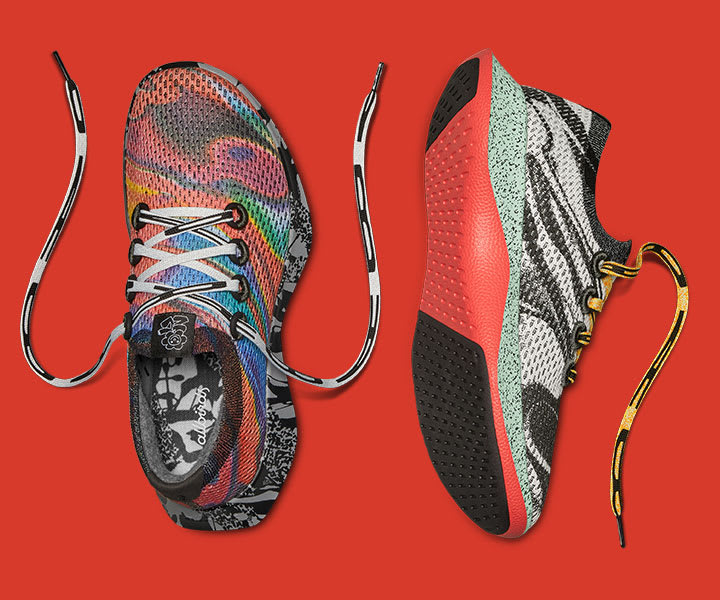 Shoes With A Purpose
As a part of this collaboration, this partnership supports SAGE NYC and the Ali Forney Center, two NYC-based non-profit organizations dedicated to improving the lives of the LGBTQIA+ community.