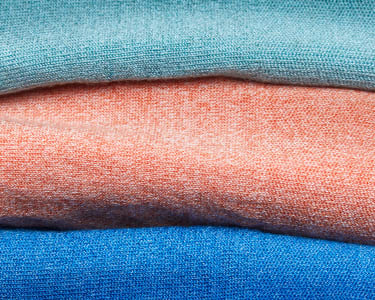 TRINO® MATERIAL
Breathable Super-Yarn
We knit our proprietary yarn made of eucalyptus fiber and ZQ Merino wool into a breathable, moisture wicking mesh.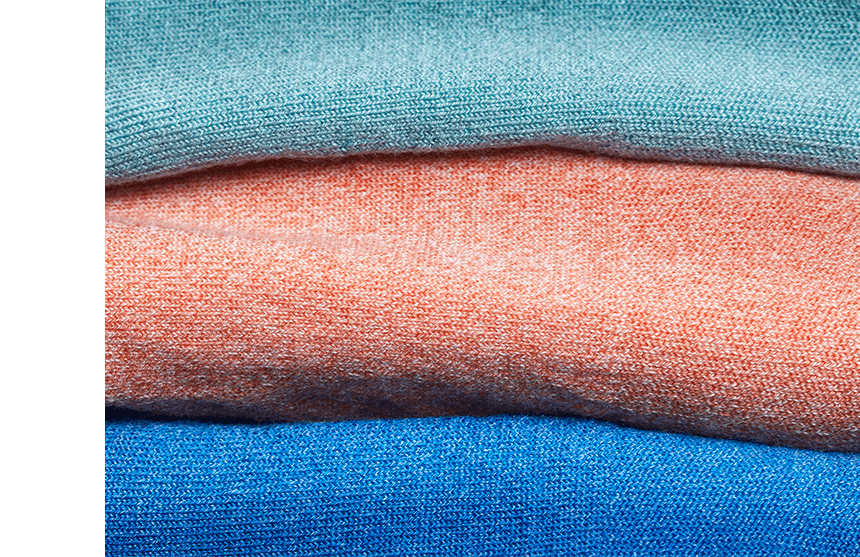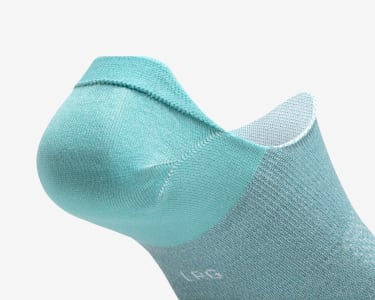 NO-SHOW SILHOUETTE
Keep A Low Profile
When your goal is to remain discreet below the ankle, the Sprinter No-Show has got you covered, while staying undercover.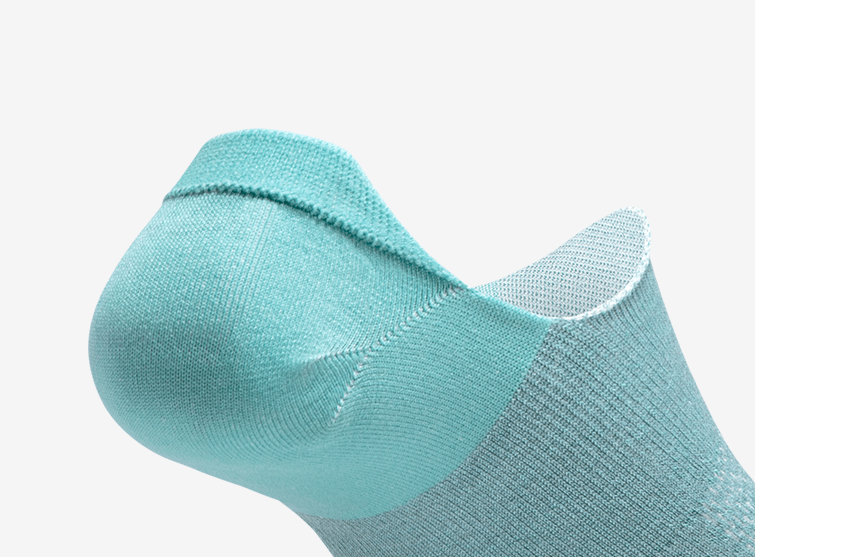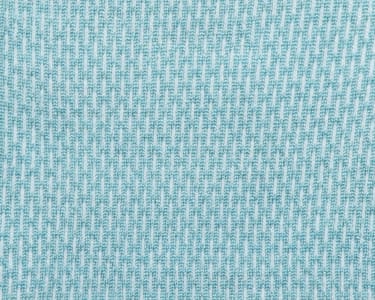 REINFORCED KNIT
Durable Fibers
We reinforced the heel and toe of our premium knit with durable recycled nylon and included an archband to lightly hug your foot.